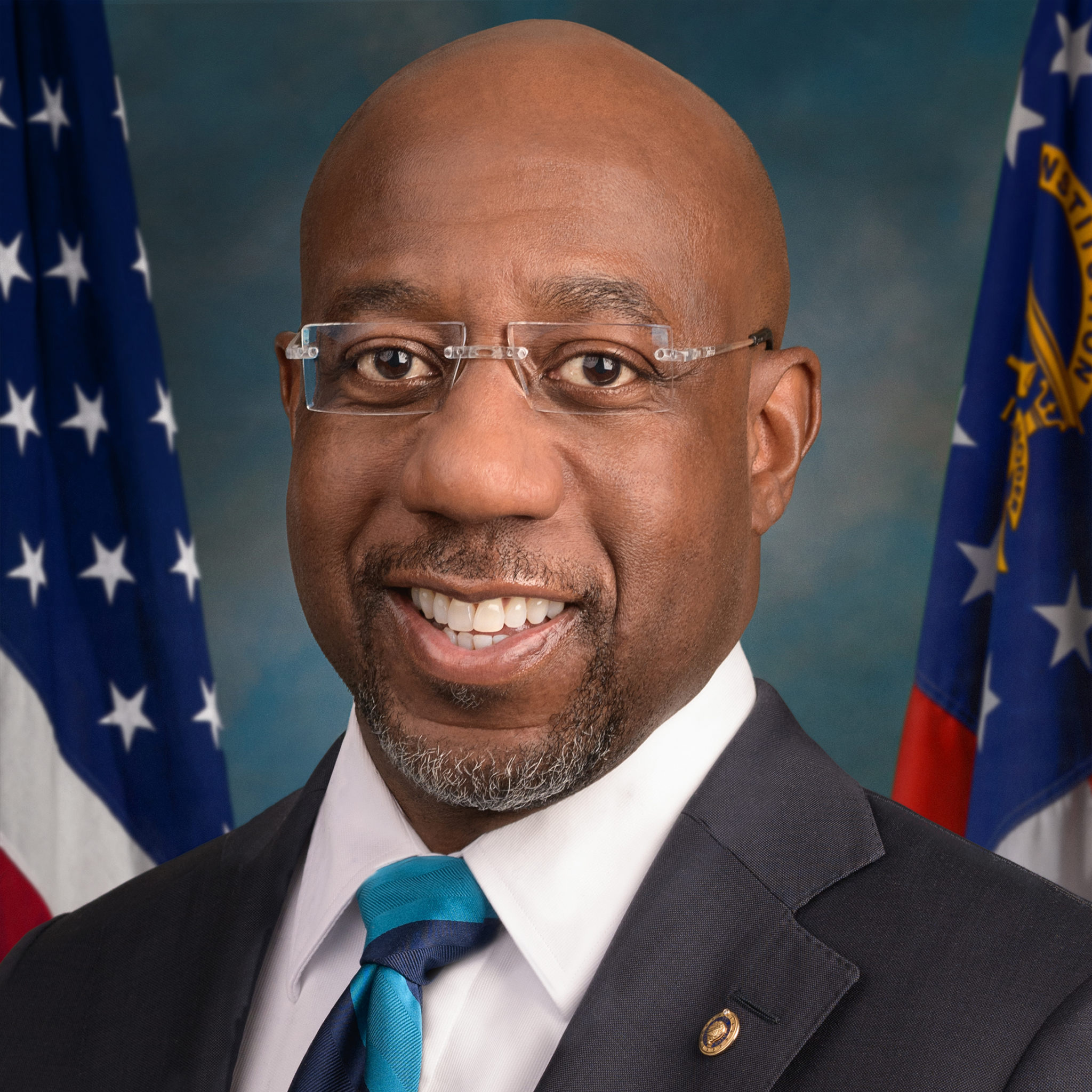 2023 Commencement Speaker
United States Senator Reverend Raphael Warnock
Bard College is pleased to have had United States Senator Reverend Raphael Warnock, of Georgia, deliver the 2023 Commencement address at Bard College.

A highly-respected pastor and social justice advocate, Senator Reverend Raphael Warnock was first elected to the United States Senate in 2021 and re-elected for a full term in 2022. Additionally, for over 16 years, Senator Reverend Warnock has served as Senior Pastor of Atlanta's historic Ebenezer Baptist Church, the spiritual home of Reverend Dr. Martin Luther King, Jr. He is the youngest pastor selected to serve in that leadership role at the historic church.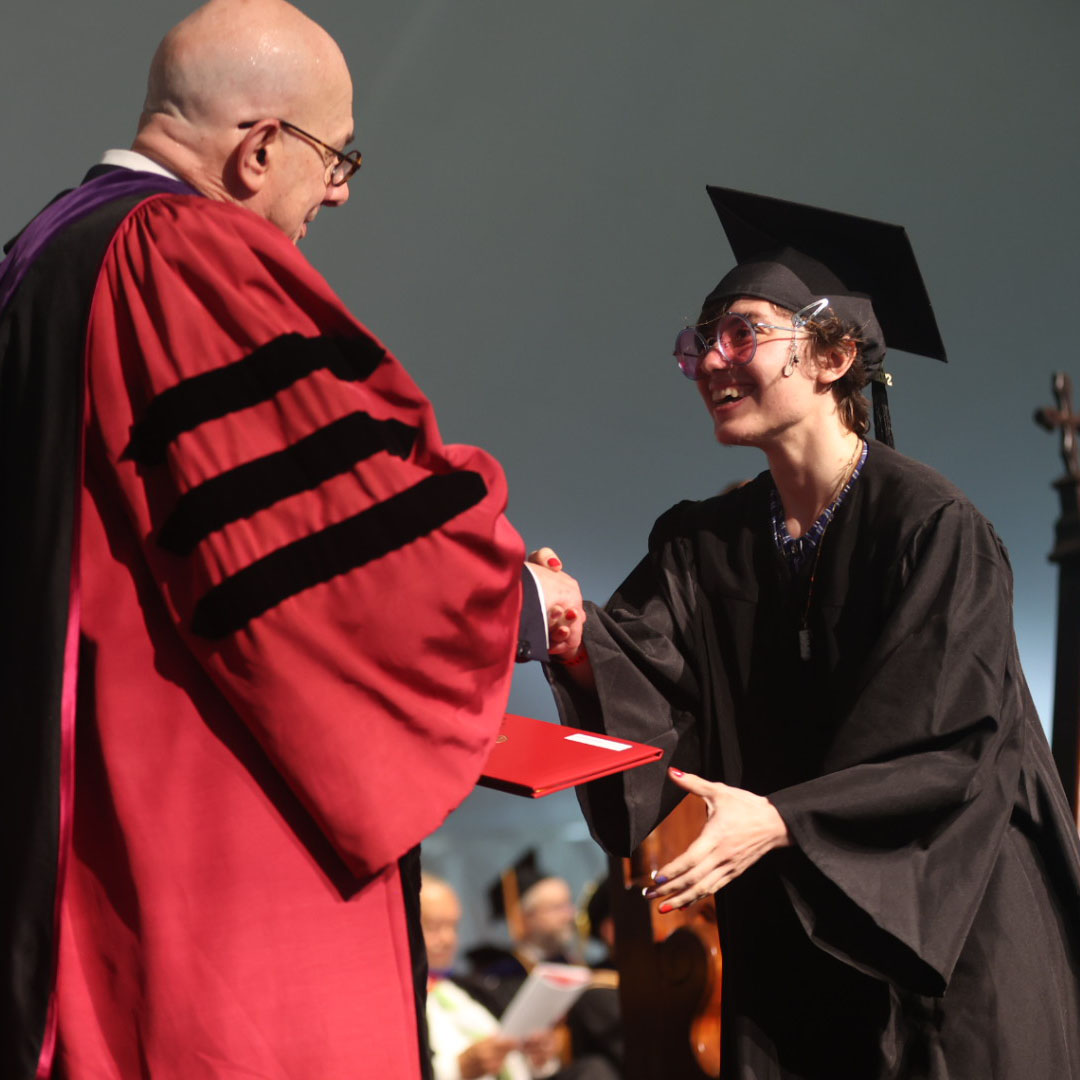 Make a Gift!
Please join your classmates in supporting the Bard College Fund with a gift to the Alumni/ae Reunion Scholarship, which provides financial aid to students who demonstrate academic excellence and exemplary citizenship. You can help make an unparalleled liberal arts education accessible. It can be in honor or in memory of a friend, family member, or favorite professor.
For more information on ways to give, click here.

Make Your Gift Today
Thank you!
A special thank you to the following alumni/ae for funding the successful $50,000 Reunion challenge match:
Nolan English '13 Hannah Byrnes-Enoch '08 George Hamel III '08
Gerald Pambo-Awich '08 Mollie Meikle '03 Eric W. Goldman '98
Erin Law '93 Olivier te Boekhorst '93 Eric Arnould '73 Barbara Grossman '73
Kristen Waters '73 Paul Weinstein '73 Bob Amsterdam '53 Arnold J. Davis '44